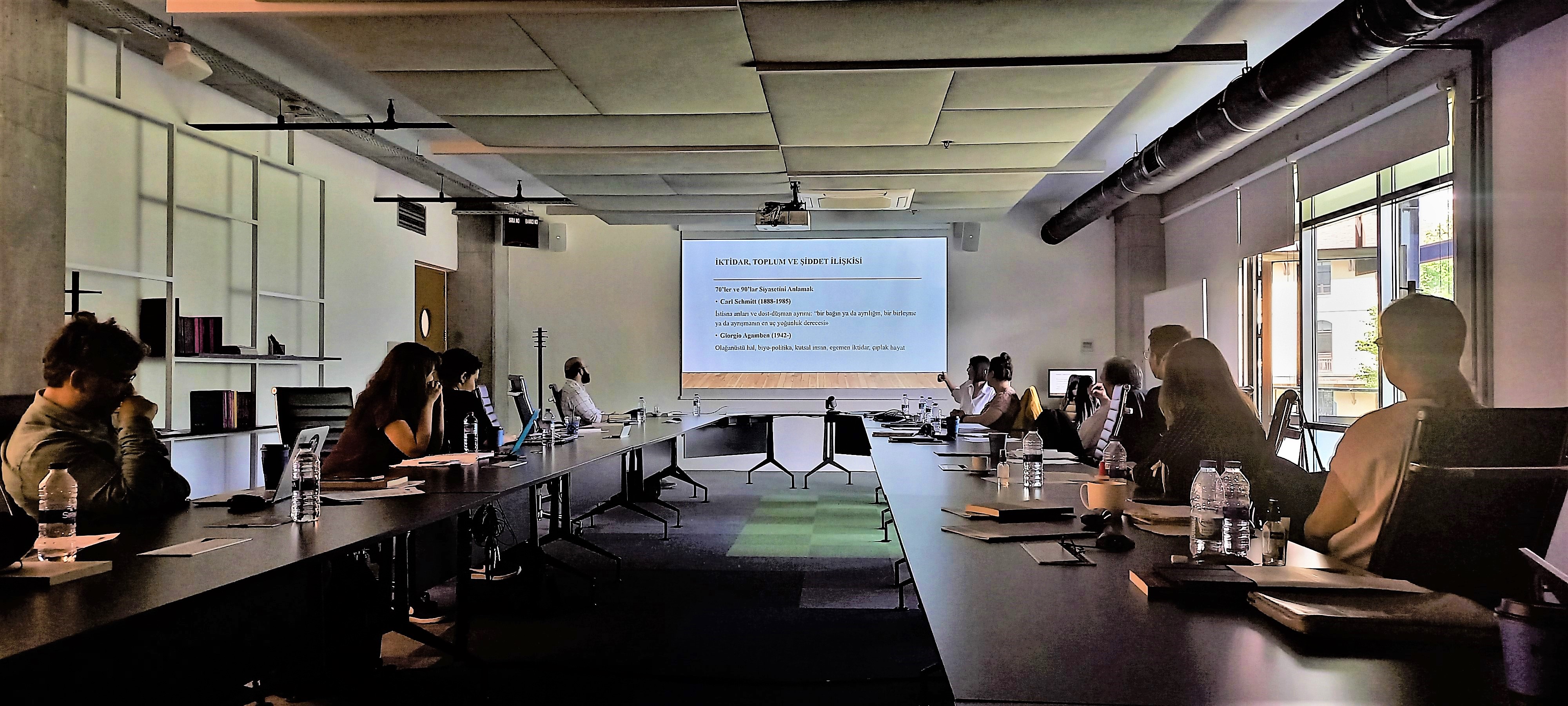 The PRIME Youth Activities in Turkey: the Radicalization Conference held on May 26, 2022
27 May 2022
As part of the Istanbul Bilgi University "Radicalization Field of Excellence," the PRIME Youth research team organized a conference on May 26, 2022, with the participation of scholars conducting empirical and theoretical research on youth radicalization in Turkey.
The conference themes were as follows:
(1) the relationship between radicalization and violence,
(2) ethno-cultural, religious, left-wing, and socialist radicalization forms that evolve into violent extremism,
(3) the "radicalization" and "deradicalization" policies of states and international organizations,
(4) the concepts of information and misinformation in the context of radicalization in social media,
(5) the use of the concept within the framework of legal principles and practices,
(6) the reflections and manifestations of radicalization and extremism in the field of art and culture.
The photos from the event are below together with the full list of participants and their research abstracts (in Turkish).
Documents